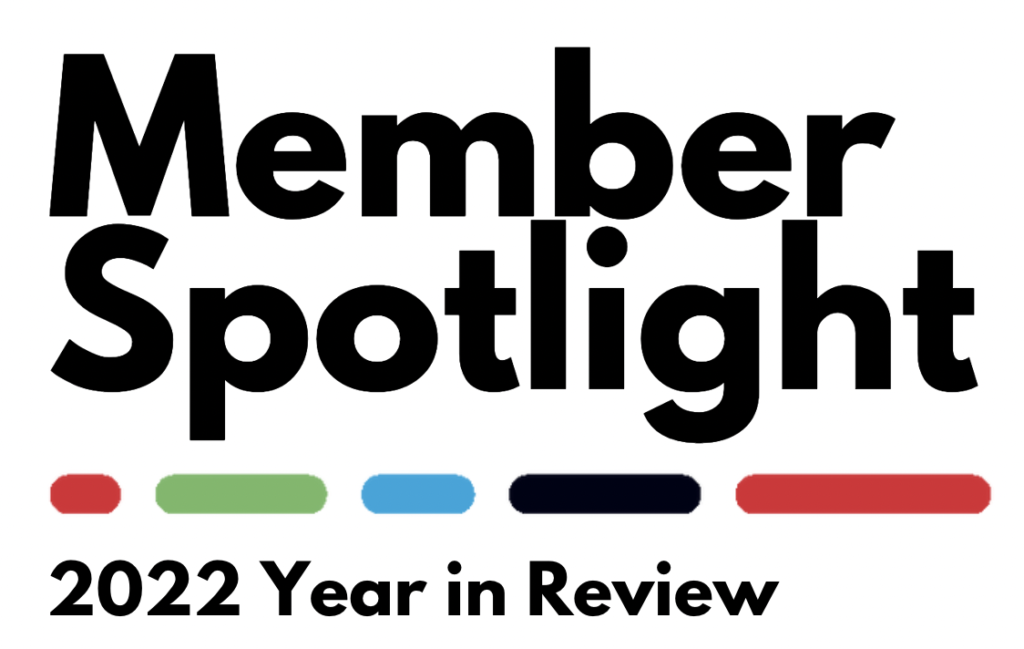 As we say goodbye to 2022, Bio Nebraska takes a look back at the organizations featured throughout the past year in our monthly Member Spotlight series.
The Member Spotlight gives our member organizations an opportunity to highlight their contributions to the bioscience industry and its impact on the state of Nebraska.
---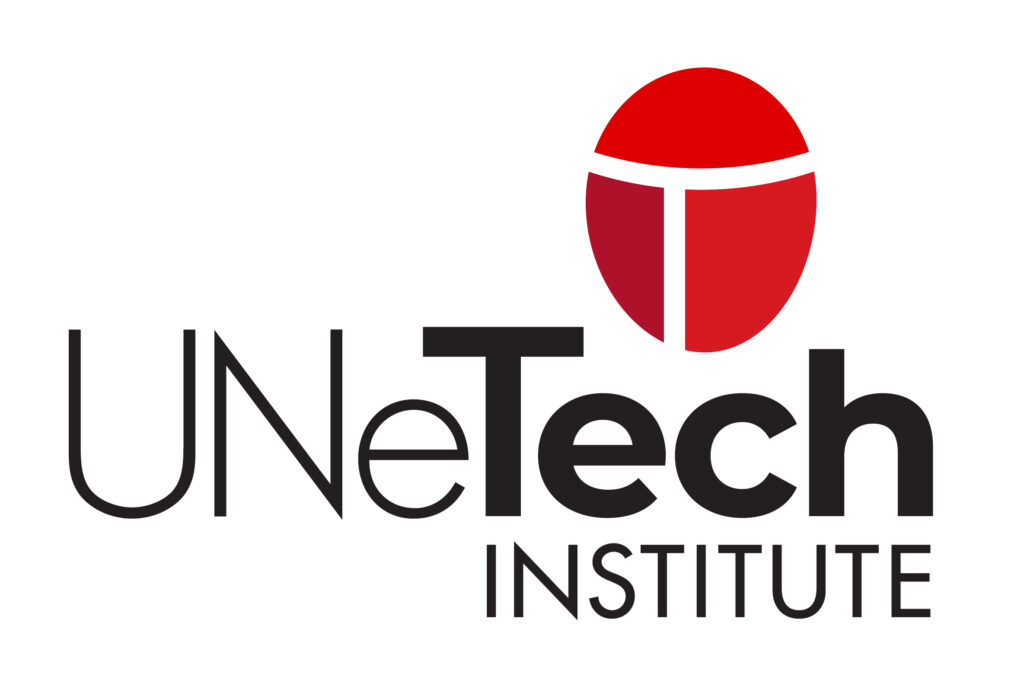 UNeTech Institute
We talked to the UNeTech Institute about the support they provide to entrepreneurs, their work to grow Nebraska's startup ecosystem, and community partnerships and projects, like Opportunity Corps.
---
Celerion

Celerion is a global leader in early clinical research services. Celerion talked to Bio Nebraska about its long history in Lincoln and how it's working to recruit and retain Nebraskans.
---
Precision Syringe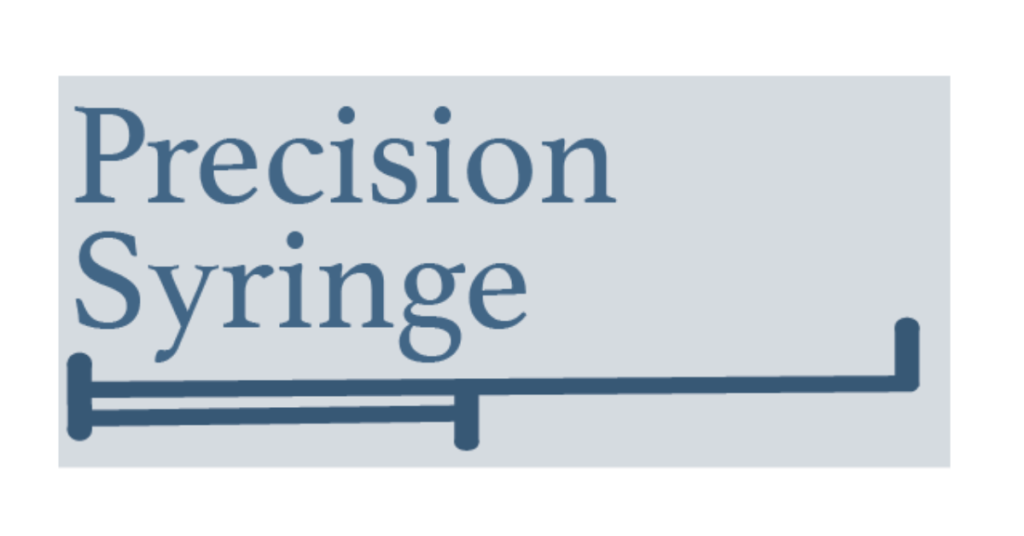 Adrian Blake, CEO of Precision Syringe, talked to us about commercializing the company's Suh Precision Syringe, invented by a team from the University of Nebraska Medical Center and led by Dr. Donny Suh.
---
MatMaCorp

MatMaCorp is a Lincoln-based molecular diagnostics company that develops, manufacturers, and sells portable devices and testing solutions for the research, agriculture, veterinary health, and human diagnostics markets. 
---

Ensign Pharmaceutical
Ensign Pharmaceutical is a Nebraska-based startup company on a mission to develop and market novel pharmaceutical products for the treatment of osteoarthritis and related musculoskeletal disorders.
---
Bluestem Biosciences

Nebraska startup Bluestem Biosciences is working to enable existing infrastructure in the Midwest for industrialized synthetic biology.
---
Gateway Development Corporation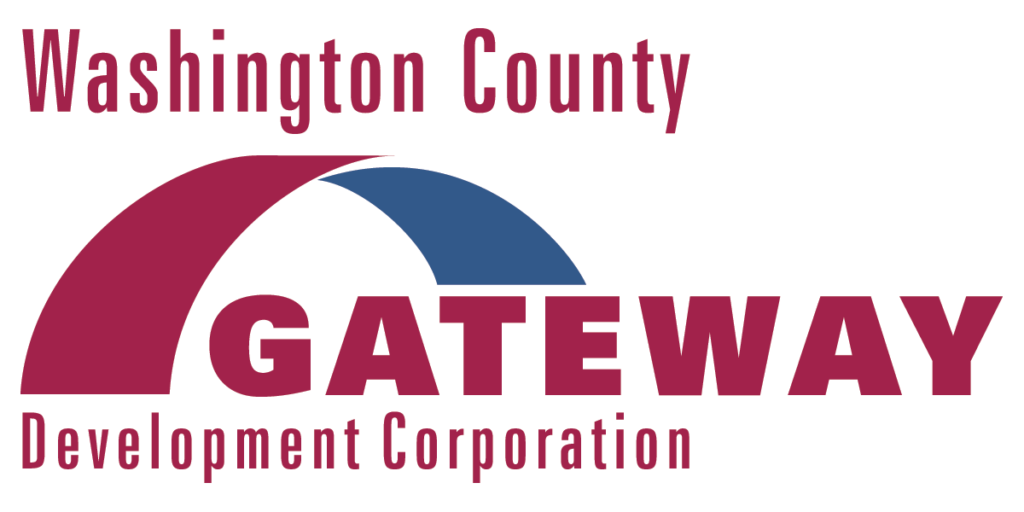 We talked to Mike Rooks, Director of Washington County Economic Development for the Gateway Development Corporation, a nonprofit investor based organization that is a cooperative partnership between the county's public and private sectors focusing on business development services.
---
MicroWash
MicroWash developed a pain-free device that collects nasal specimens to test for pathogens, such as COVID, SARS, or the flu. 
---

Prolytix
For over 30 years, Prolytix has supported biotherapeutic drug development from discovery through commercial release and stability.
---
Synbiotic Health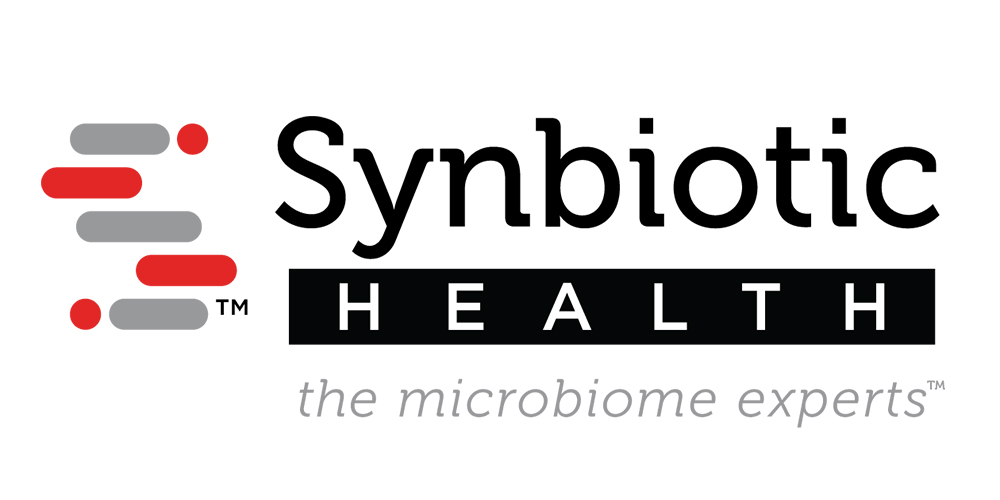 Synbiotic Health was the winner of the 2022 Governor's Bioscience Award. Lincoln-based Synbiotic Health is a probiotic and synbiotic ingredient supplier focused on improving human health through the gut microbiome. 
---
Member Spotlight in the New Year
Are you interested in having your organization featured in Bio Nebraska's 2023 Member Spotlight series? Contact us today!