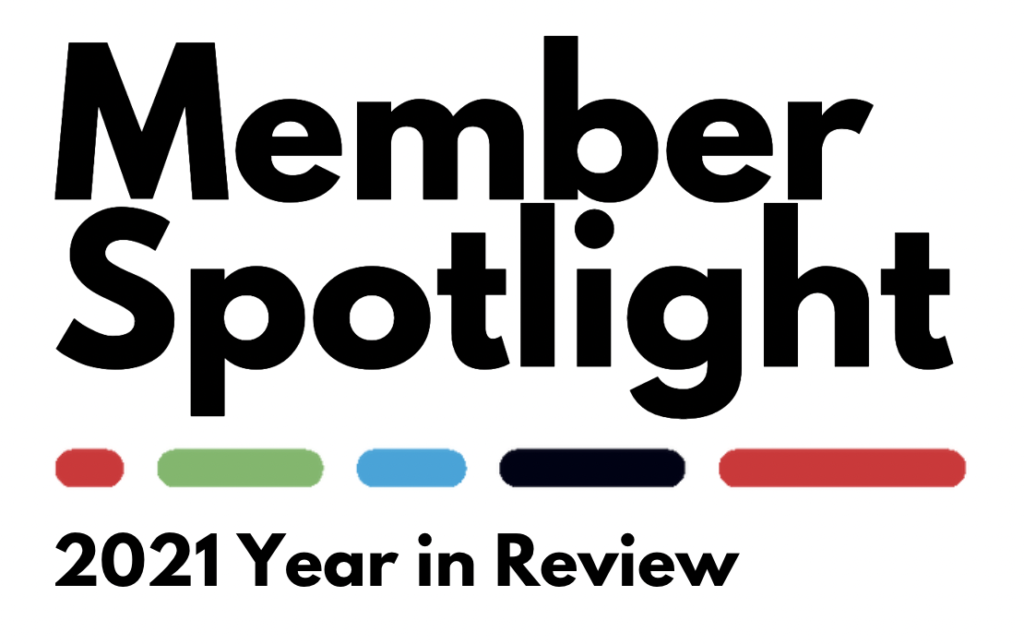 As we say goodbye to 2021, Bio Nebraska takes a look back at the organizations featured throughout the past year in our monthly Member Spotlight series.
The Member Spotlight gives our member organizations an opportunity to highlight their contributions to the bioscience industry and its impact on the state of Nebraska. 
---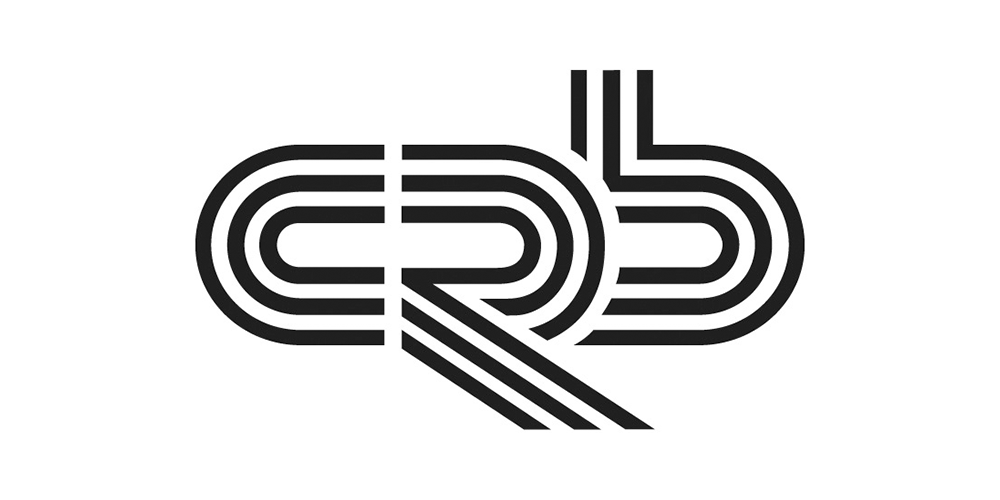 CRB
Bio Nebraska talked to CRB for our first Member Spotlight of 2021. CRB is a leading provider of sustainable engineering, architecture, construction and consulting solutions to the global life sciences and advanced technology industries.
---
Kennebec Analytical Services 

Bio Nebraska talked to Kennebec Analytical Services (KAS) for February's Member Spotlight. KAS provides analytical testing services to Nebraska and other Midwest states for the hemp and CBD industries.
---
Metropolitan Community College

For our March Member Spotlight, we talked to Metropolitan Community College (MCC) about their Manufacturing, Power and Process Operations programs and the important impact these programs have on Nebraska's workforce.
---
Lincoln Partnership for Economic Development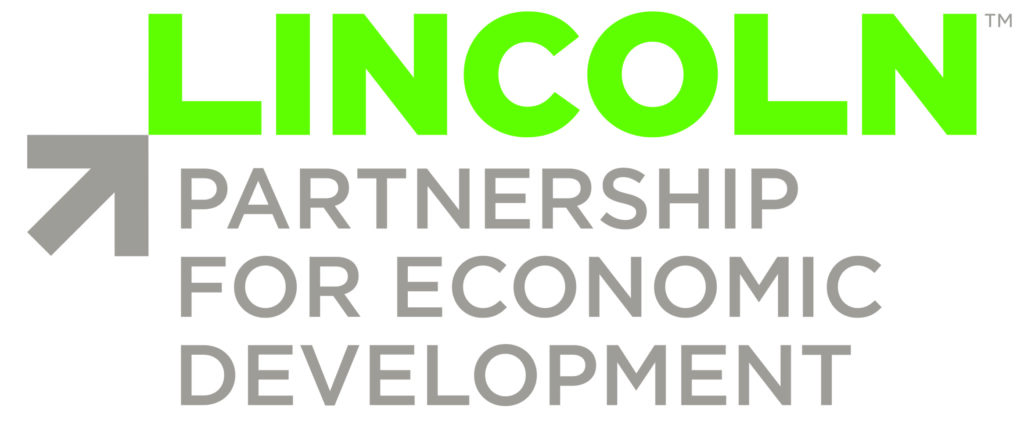 For our April Member Spotlight, we talked to the Lincoln Partnership for Economic Development about opportunities in Lincoln that make it an attractive location to live and grow a business.
---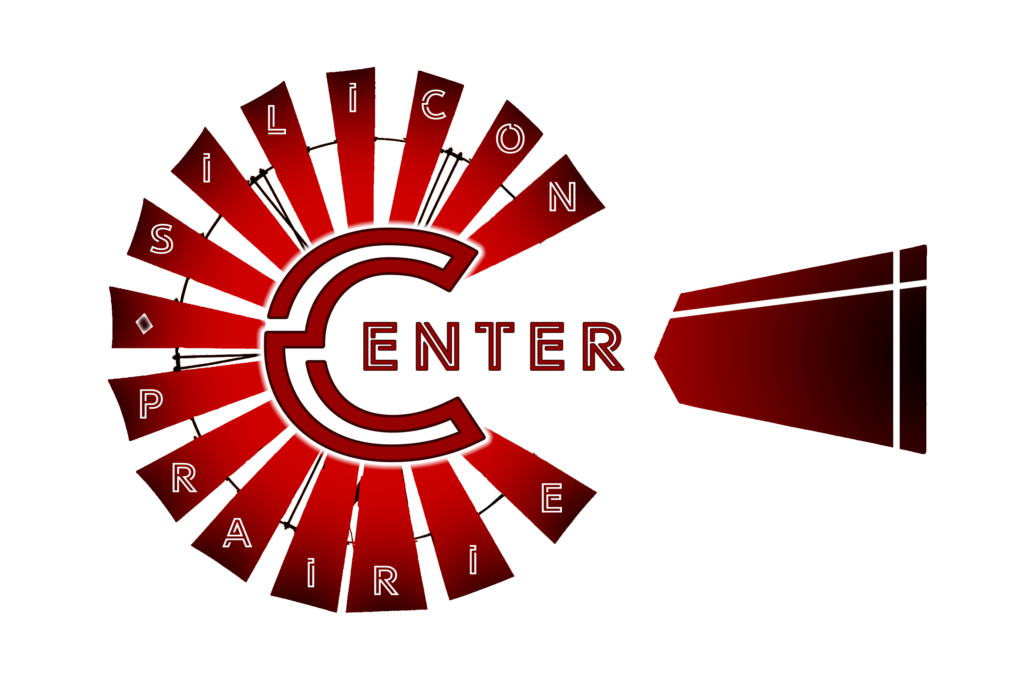 Silicon Prairie Center
Our May Member Spotlight featured the Silicon Prairie Center, a unique, collaborative, live-and-work incubator community in Nebraska that empowers entrepreneurs to do more with less and to minimize Founder's dilution.
---
BastLab

Our June Member Spotlight featured BastLab, a biotechnology company headquartered in Omaha that engineers, manufactures, and commercializes high-performance products.
---
LI-COR Biosciences

Our July Member Spotlight featured LI-COR Biosciences, a Lincoln-based company celebrating 50 years as a global leader in developing innovative, high quality instrumentation for biotechnology and environmental technology.
---
Thyreos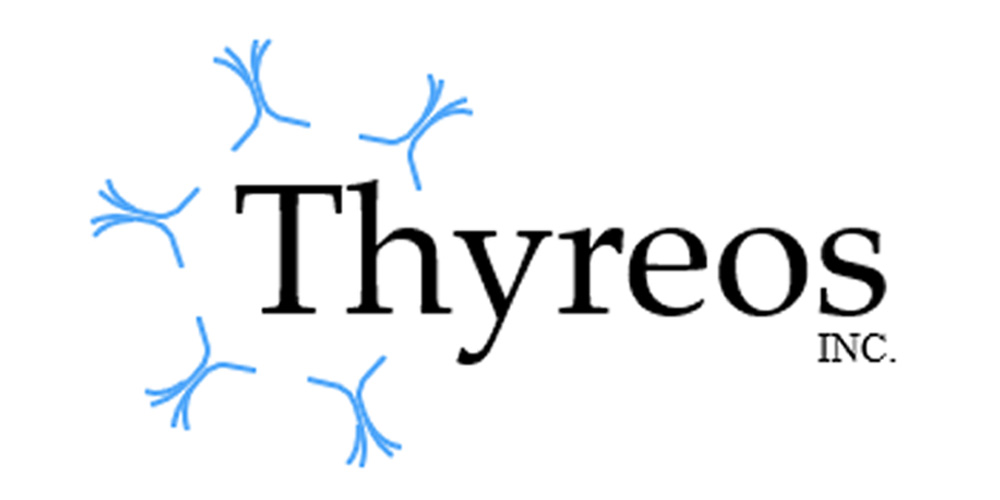 Our August Member Spotlight featured Thyreos, a human and animal health vaccine company. We talked to Eric Zeece, Thyreos' CEO, about the company's technology, its Nebraska-based partners, and the important impact its vaccines can have on human and animal health.
---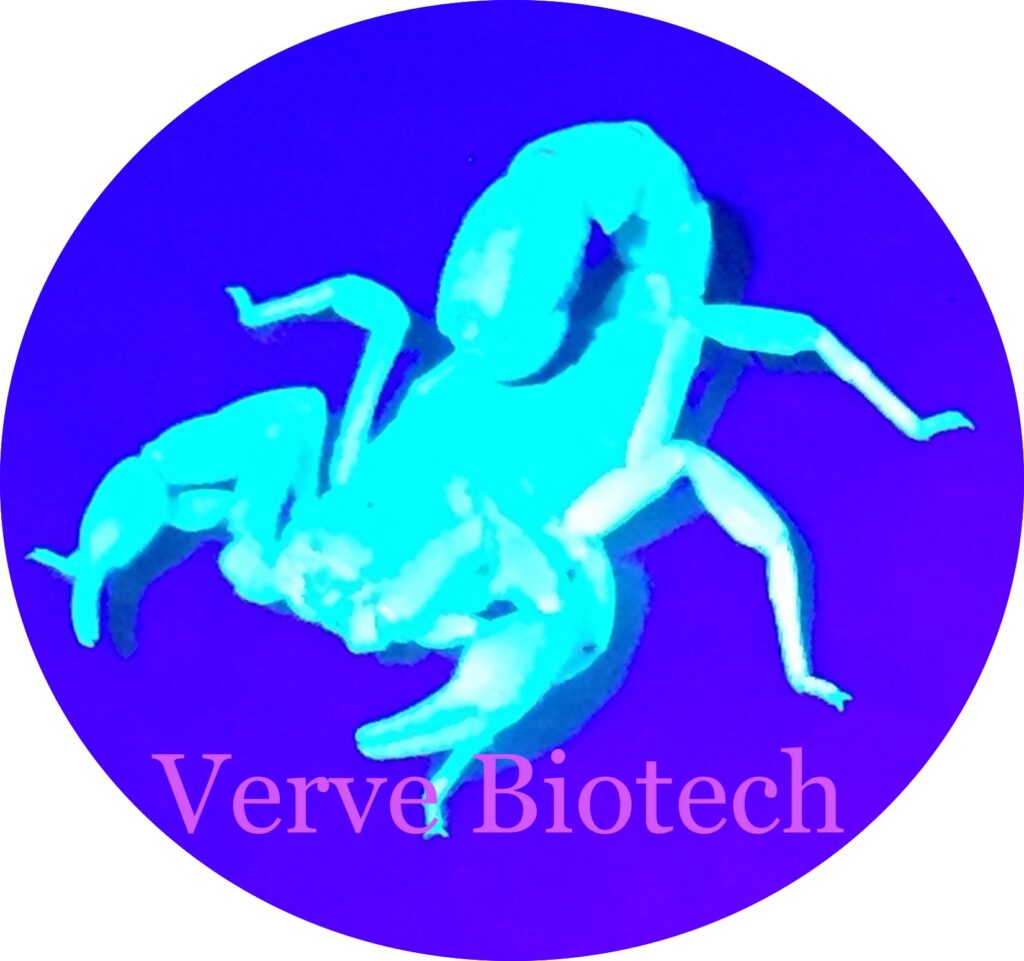 Verve Biotech
Our September Member Spotlight featured Verve Biotech, a biotechnology company with focus on venom research and contract research services. We talked to Verve Biotech's Brandon Russell about the Nebraska company and how venom research provides limitless opportunities in animal health and beyond.
---
University of Nebraska Omaha

Our October Spotlight featured the University of Nebraska Omaha. UNO is home to a recently expanded Biomechanics Research Building that houses both the Nebraska Biomechanics Core Facility and the Center for Biomechanics Research in Nebraska.
---
BD

In November, we talked to BD for our Member Spotlight. BD was recently award the 2021 Governor's Bioscience Award presented by Governor Pete Ricketts for its significant contributions to the Nebraska bioscience industry.
---
Neogen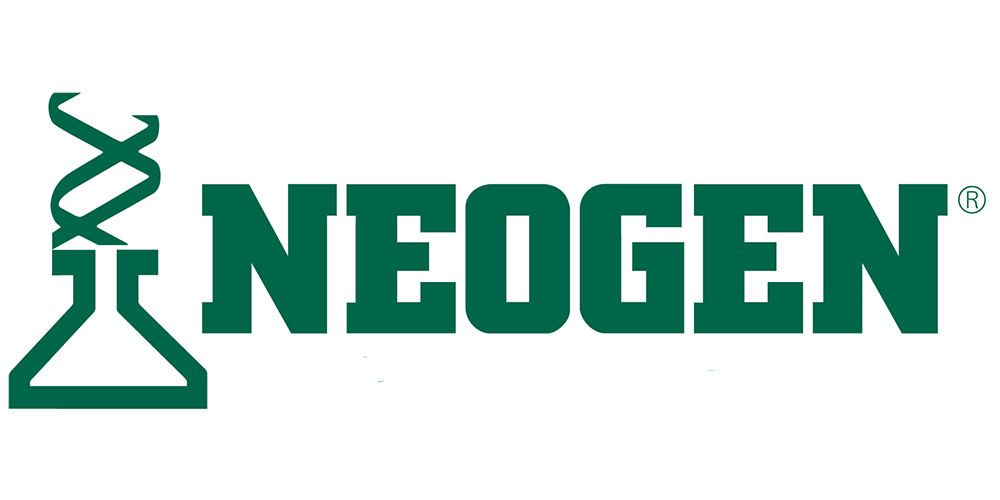 To end 2021, we talked to Neogen for our December Member Spotlight. Neogen is a global organization with a location in Lincoln, Nebraska. They talked to us about their leading genomics laboratory and why Nebraska is an important location for the company.
---
Member Spotlight in the New Year
Are you interested in having your organization featured in Bio Nebraska's 2022 Member Spotlight series? Contact us today!